Our services
Read more and make an appointment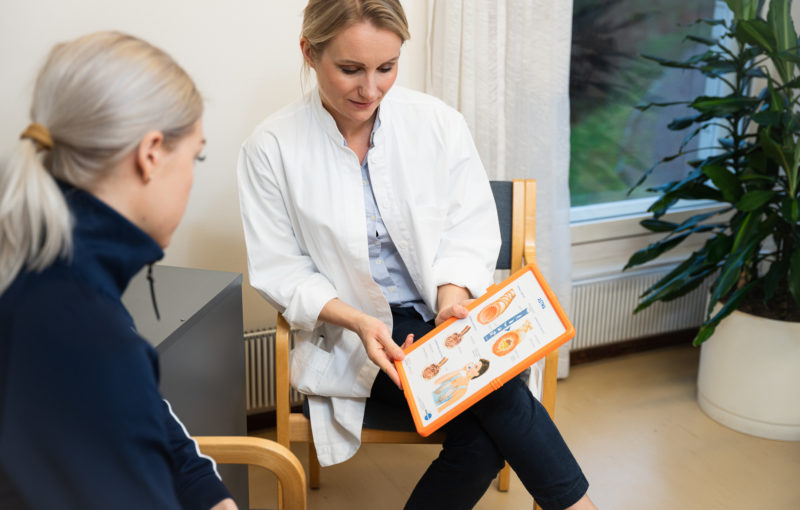 Welcome to the Tampere Research Center of Sports Medicine
We are one of the six Sports Medicine Centers in Finland. Our professionals serve everyone from beginners to elite athletes.
Our services
We serve people of all levels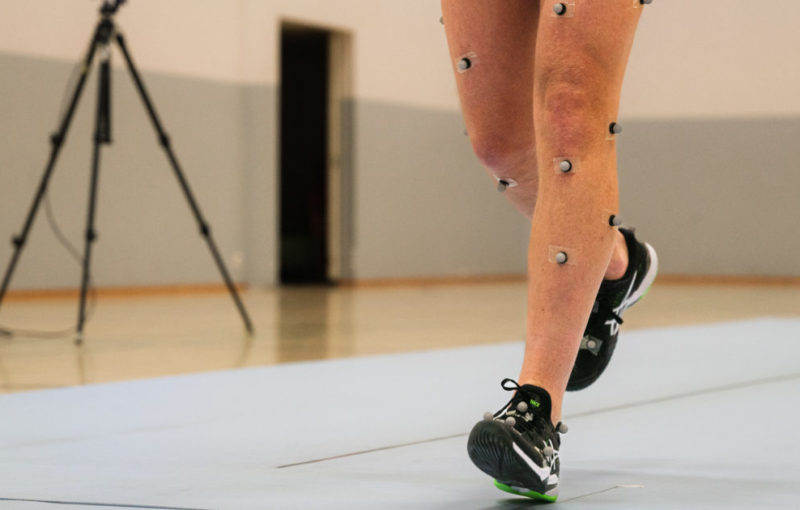 Scientific research is an important part of our action
The main focus of our research is to promote exercise safety, increase the amount of healthy training days and promote an active lifestyle in Finnish population.
Read more
Healthy Athlete Program
Healthy Athlete Program aims to foster coaching and training culture that promotes good health and safety in sports. National and international study findings are delivered to the field by communication and education.
To the Healthy Athlete website